We are an Adventist community church serving the city of Albany, Oregon and surrounding areas.
Vacation Bible School - June 19-23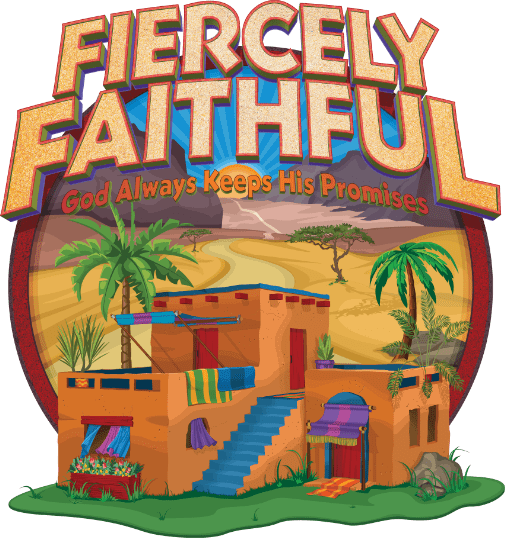 "The Fiercely Faith Vacation Bible School" is coming to the Albany Seventh-Day Adventist Church this Summer! Register now for a fun filled week where the kids will get to follow Ruth and Naomi's journey from Moab to Bethlehem. Along the way they'll love learning how God always keeps his promises! The kids will get 5 days of Christ-centered activities that will help them see that God is always faithful.
Register Now
SERVICE TIMES
SATURDAYS
10:00 AM - 10:50 AM ADULT BIBLE STUDY AND CHILDREN'S PROGRAMS
11:00 AM - 12:00 PM WORSHIP SERVICE
GROW
TOGETHER
MAKE
DISCIPLES
PROCLAIM
GOSPEL
Guided by the Bible and the Holy Spirit, we as Seventh-day Adventists pursue our mission through Christ-like living, communicating, discipling, teaching, healing, and serving. If you are just exploring the Christian faith for the first time or have been a faithful Christian for years, we want to connect with you and help you grow closer to the God of heaven.